Tracking TAYA Influenced Revenue with HubSpot's Campaign Analytics Tools
HubSpot All Day Every Day
Is anyone else wondering:
How the heck can I show my team that our They Ask You Answer Content is driving revenue for my organization??
I get this question ALL of the time!
So here's a HubSpot strategy to help you show your team that TAYA is driving revenue at your organization: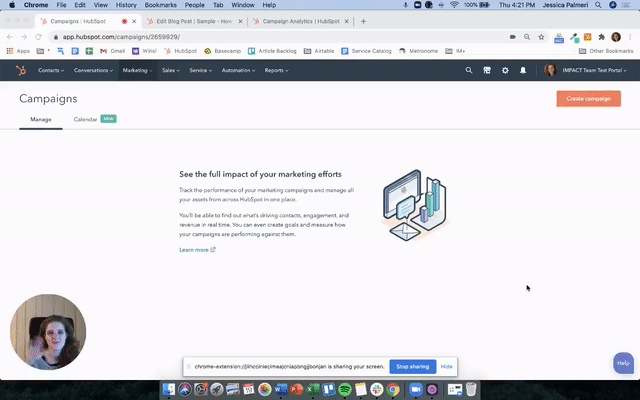 Here are some TAYA campaign naming structures that the IMPACT HubSquad recommends: 
Assignment Selling -- TAYA
Cost and Pricing -- TAYA
Comparisons -- TAYA
Problems -- TAYA
Best of  -- TAYA
Reviews -- TAYA

What do you think? Could this work for you and your team?