How do you get people to turn on their cameras during a video sales call?
When there's a lot to do, do the hardest thing first
You can be the best virtual salesperson ever but if you get on a video call with a prospect and they refuse to turn on their camera, what do you do? You can't see their facial expressions or even know for sure if they're listening! How do you respond?
I saw this clip from
Marcus Sheridan
in his talk as I was reviewing content for our Virtual Selling Summit next week and wow did I feel seen haha I've so been there! Check out this short 30-second clip and let me know how you'd respond: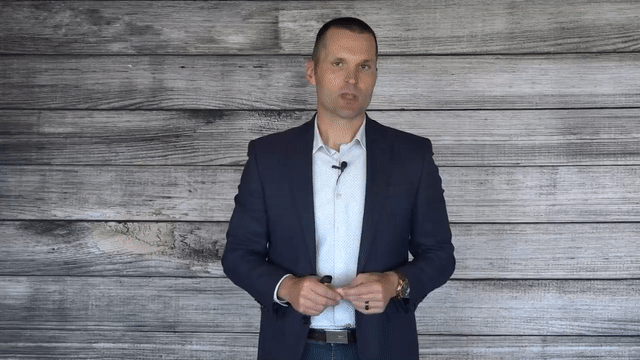 Check out this video:
https://videos.impactbnd.com/watch/tvvjkPT7Kpss6DwFMTo12s?